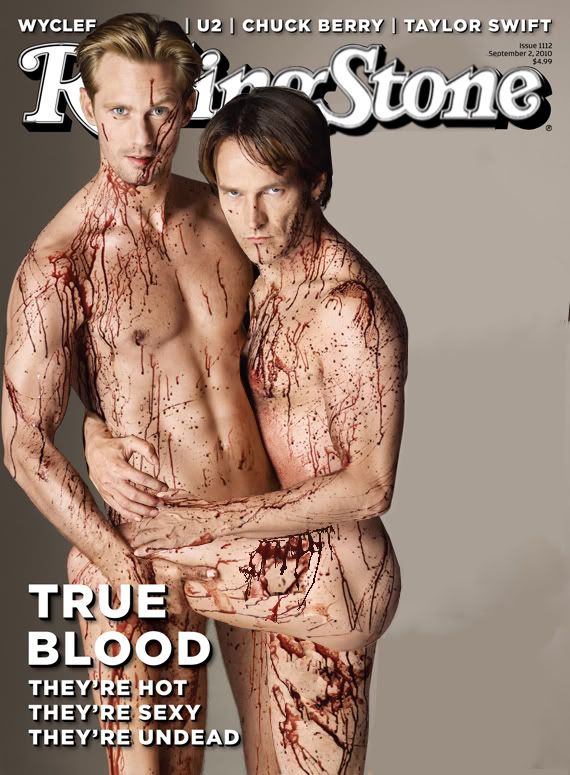 I threw down the glove, and Nikki L. picked it up, slapped me across the face, wiped my butt with it and then used it to wash my fucking windshield.
You own me, girl.
And it goes without saying, but no disrespect to the lovely Miz Paquin. We love you, honey – but just let us have this moment! (And nice of Eric and Bill to leave space for the Holy Ghost, no?)
You can view a larger version of Nikki L.'s masterpiece over here.
Share on Facebook